The LGBTQ Alum Oral History Project wants your stories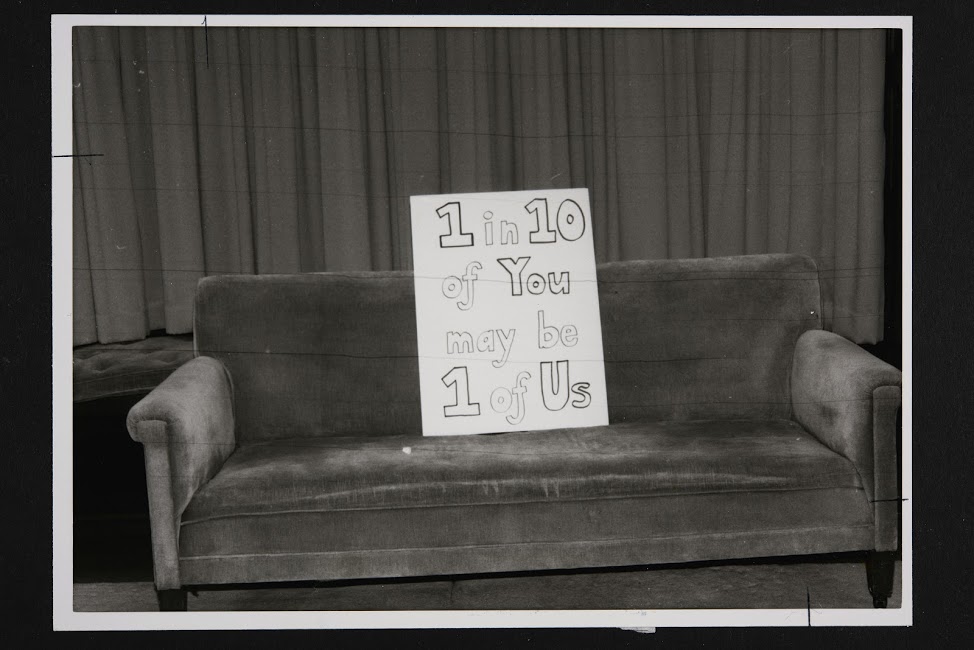 The Mount Holyoke College Archives and Special Collections is actively seeking a wide range of alums to help us document and preserve Mount Holyoke lesbian, gay, bisexual, trans and queer history through oral history, personal papers and organizational records. When Archives and Special Collections reviewed its records of LGBTQ student groups in early 2014, it discovered a lack of representation of LGBTQ students and their organizations in the collection. Therefore, Archives and Special Collections has embarked on a project to document the campus experiences of LGBTQ alums at Mount Holyoke College using oral history. We believe that the project will allow these alums an opportunity to share their stories in their own words, preserving their experiences for future researchers and students and engaging the Mount Holyoke College community.
Since spring 2015, over 50 people, including faculty, have been interviewed about their experiences with Mount Holyoke College's LGBTQ community. Each interview is 60 minutes long, is digitally recorded, and was conducted on campus by Archives and Special Collections students. Interviews will be transcribed and made available to researchers along with the recordings. Narrators can place reasonable restrictions on interviews. We are happy to discuss these options with you. For those interested in using the materials for research, we are working to make them accessible. Stay tuned. If you would like to participate in our project or have questions about using the interviews, please email Deborah Richards, Head of Archives and Special Collections, at richards@mtholyoke.edu.