Update on 9/17/2021: This issue has been resolved with the latest release of Chrome. Anyone still experiencing this issue should update their browser to the latest version.
-----
If you are an instructor who needs to make changes to your course-wide settings in Moodle (the "Edit settings" option under the gear menu), the most recent version (93 .x) of the Chrome or Edge web browsers will disrupt your Moodle experience. If you attempt to change your course format, your browser will display an error message (see screenshot).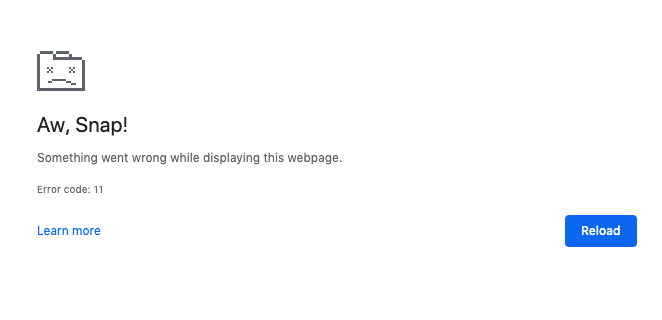 This bug is fixed in the next version of Chrome, which we hope will be rolled out to users soon. In the meantime, if you need to change the format of your Moodle course, please do so in Firefox or Safari. 
This issue is not specific to Mount Holyoke, and is impacting Moodle users world wide. If you have further questions, you can reach out to the Ed Tech team. (edtech@mtholyoke.edu)